The Beginnings
Sisters G Events was founded in 2014 by internationally known singer Linda Garcia. With a significant experience performing in various events all around the world, Linda proposes an upscale artistic agency. Headlining her dynamic, chic and glamorous group "The Sisters G".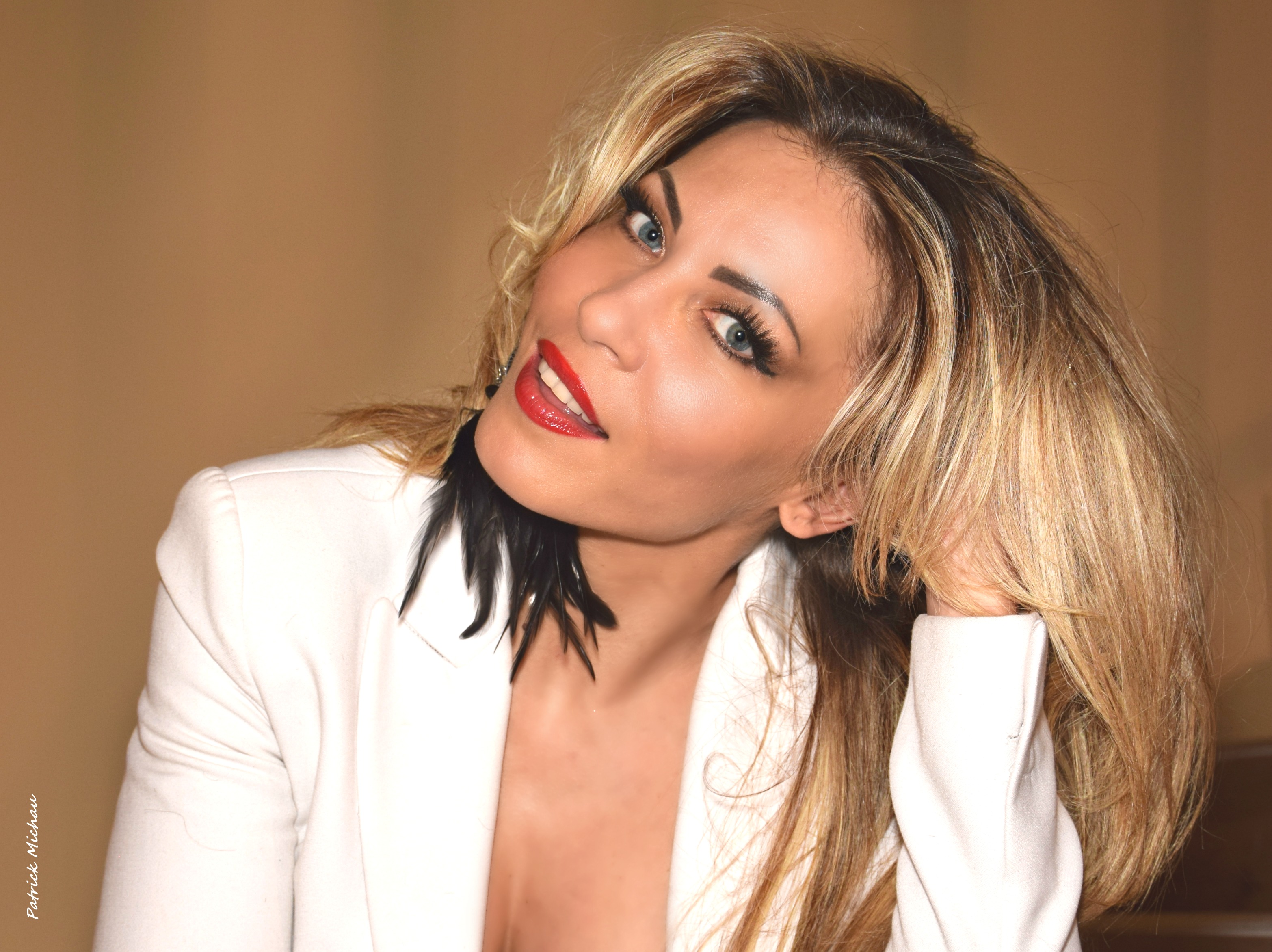 Sisters G is the perfect blend between DJ, singers and musicians. Starting with the DJ, you have the opportunity to choose the artists needed for your event. With a varied international repertoire, this band not only mixes all genre of music (Pop, soul, funk, hip-hop, R&B, Latino, Reggae, rock, Arabic music, etc.) but also puts their own touch on today's hit and the best-known classics.
Besides their passion for music, these authentic performers dance and sing fluently in several languages including French, English, Spanish, Portuguese, Arabic, Italian and Russian. As comfortable on stage as dancing among the guests, they share their passion with you by offering a dynamic and interactive show.
Sisters G live band also has its own musicians: saxophone, violin, percussion, guitar and many more, on request.
With their talent, energy, passion and glamourous style, an event with Sisters G is guarenteed to be a night you'll never forget.
Other Artists
We are always learning from our creative community, the best artists in Europe. If you're interested in a truly unique evening, ask us about partnering with crooners, gypsies, Arabic belly dancers, Cabaret, magicians, hypnotists and many more.
The quality of the event
After a technical spotting, Sisters G's own technical staff can eventually take over to manage sound and lighting for the purpose of quality of the event. High-tech decorations and equipments: Lighting and sound system, technicians, can be available on request.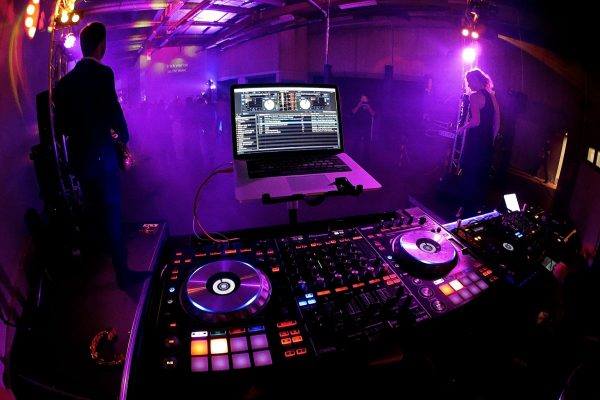 Our customers are located all over the world: